With skills including facilitation, HR Management, Performance Coaching and of course, delivery of Gazing Performance Systems Programmes, our team brings you highly experienced business support in a range of areas.  Everything we do is focused on driving your performance forward especially when the pressure is on.

We've worked together in many capacities for years and are fortunate enough to love the work we do. We also really enjoy co-working, so part of our role is to ensure we are deploying the right talent to support you and your organisation.  

Click on the photos below to see their biographies.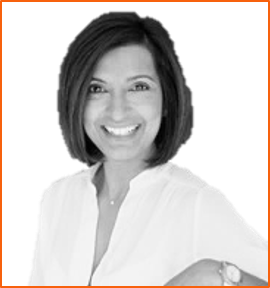 Divya Kanani Jones
Associate & HR Specialist